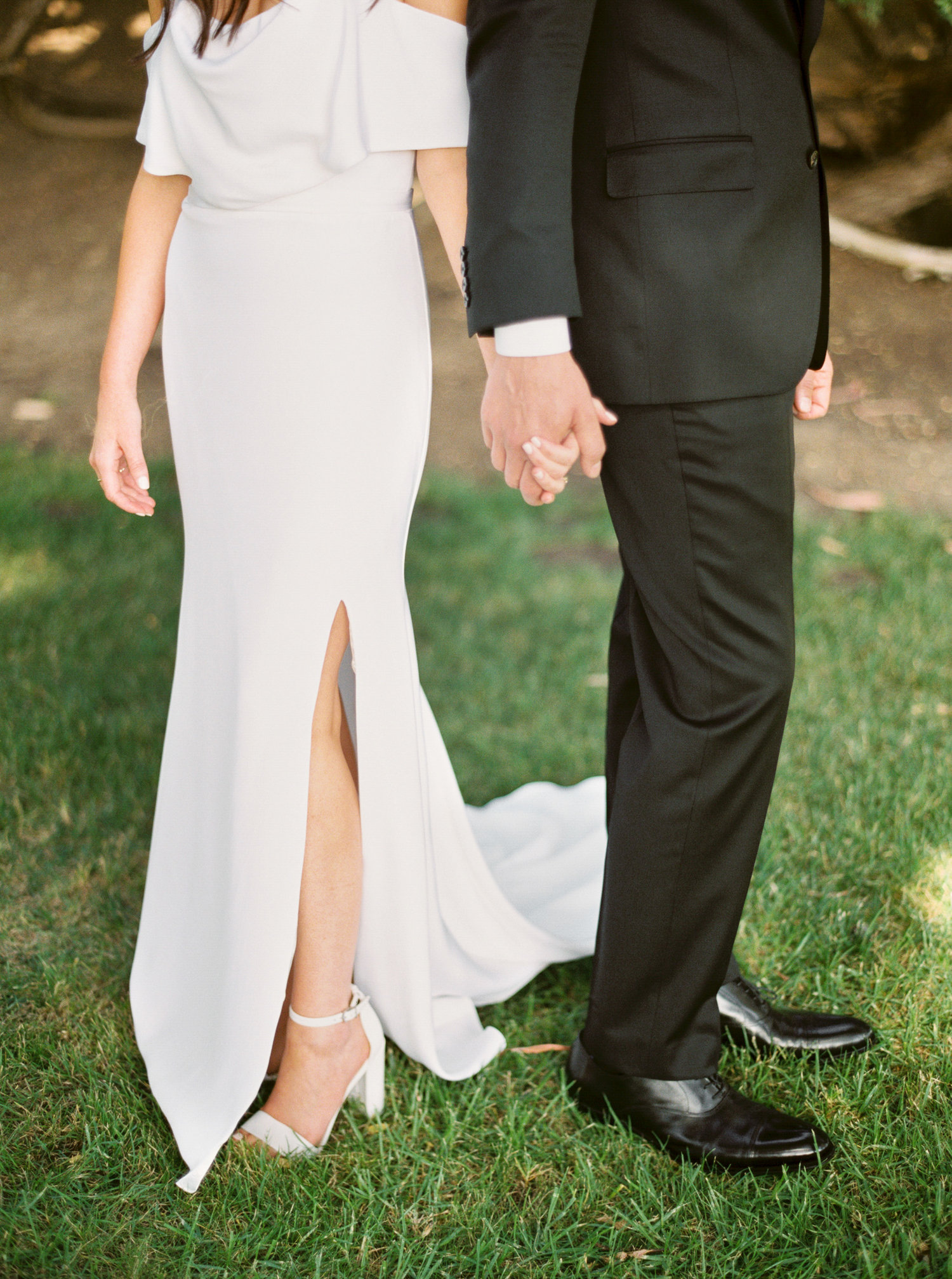 EST. 2015 /
SHOOTING SINCE 1996.
WE ARE PORTLAND WEDDING PHOTOGRAPHERS AND FILMMAKERS CAPTURING COOL WEDDINGS & ADVENTUROUS ELOPEMENTS ALL AROUND THE WORLD
OUTLIVE IS UNIQUE BECAUSE WE CAN OFFER PHOTO & VIDEO WITHOUT COMPROMISING QUALITY BY SPECIALIZING IN BOTH ART FORMS. WE APPROACH WEDDINGS AS A RESPECTFUL, MINDFUL, AND COLLABORATIVE TEAM. BECAUSE OUR WEDDING PHOTOGRAPHY & CINEMATOGRAPHY ARE COHESIVE WE ARE ABLE TO PROVIDE OUR CLIENTS WITH A CONSISTENT END PRODUCT. TO REFLECT ON THE WHY, GO HERE.
WHAT - WEDDING & ELOPEMENT PHOTO AND VIDEO